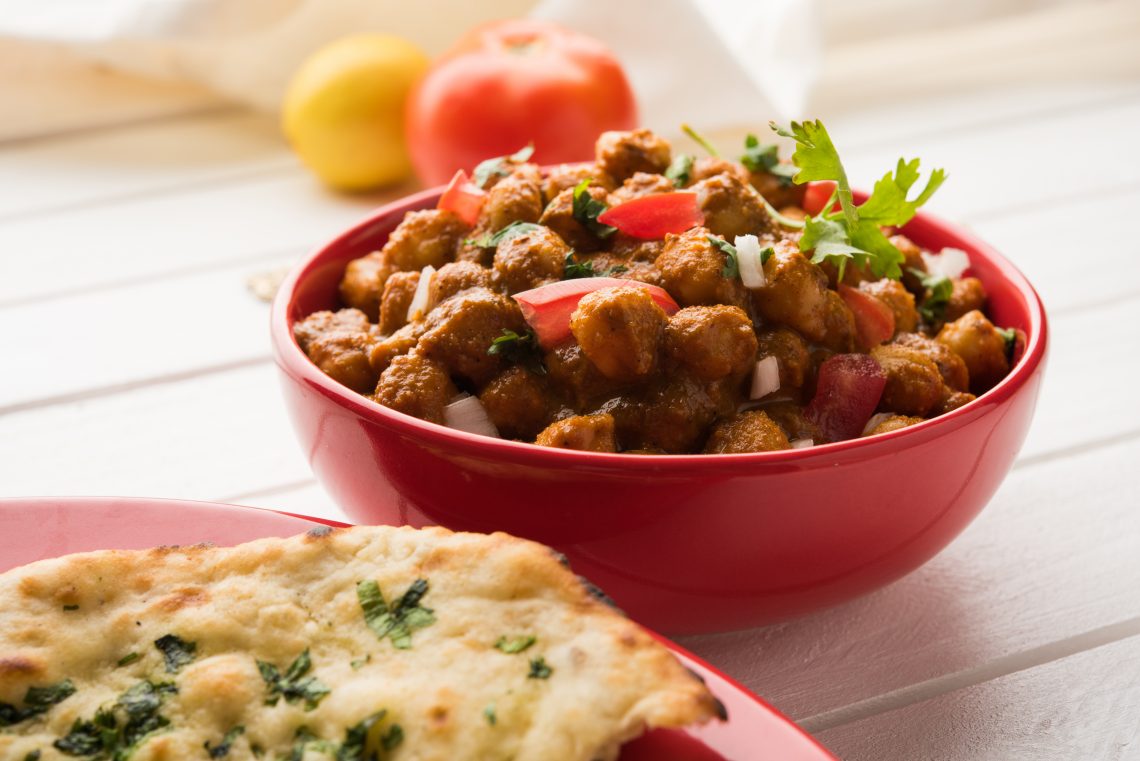 Add a twist to your Vegan meal and try this warming Chickpea Curry.

Perfect for these dark, cold nights!

Ingredients:

Chickpeas

3 tbsp of cooking oil

1 tsp of whole Jeera (cumin) seeds

1 chopped onion

200g (half tin) Chopped tomatoes

1 tsp Tomato puree

Riya's Tandoori Masala Spice Mix

1. Heat the oil in a pan, add Jeera & Onions & cook on medium heat until onions are light golden brown
2.. Next, take Riya's Tandoori Masala pack & add to oil. Cook for 30 seconds to allow the spices to infuse into the oil.
3. Add tomatoes, tomato puree & mix thoroughly. Cover & cook on low-medium heat for about 2-3 mins
4, Add tinned chickpeas with the water, stir and and continue to cook on low heat for a further 5-10 mins
4. Add chopped tomatoes and tomato puree and leave to simmer for 10 mins.
5. Add fresh chopped coriander & enjoy with Riya's Vegan Naans, Frozen Chapattis or Parathas!