Our Products
Products by Riya's Original Recipe are exceptional and our standards, quality and service will never be compromised… that's a promise!
Our Stockists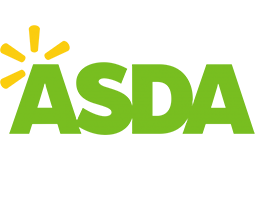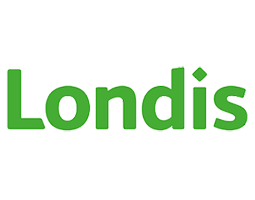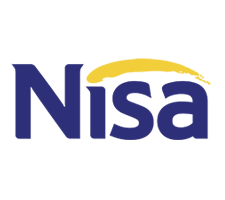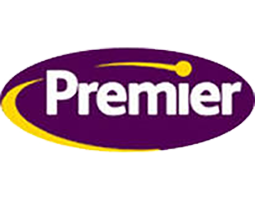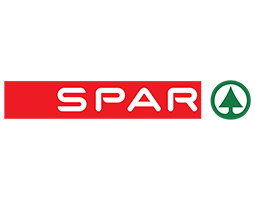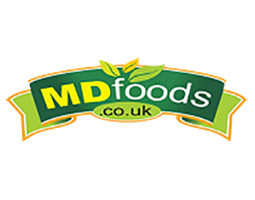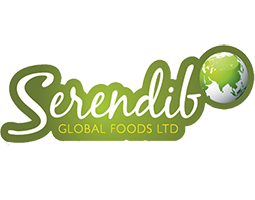 Our Story
We are a family-run business based in Leicester and believe in offering quality food products.
We are so passionate about our products that we named the brand after our daughter Riya – the family's biggest food critic. Each of our products passes through a focus group consisting of different age ranges (lead by Riya).
If it's not good enough for our table, it's not good enough for you.
Our products are manufactured in BRC and SALSA accredited sites ensuring our customers get the quality they expect. Where possible we will always have our products manufactured in the UK.
A range of our lines are registered with the Vegan Society and all are suitable for Halal diets.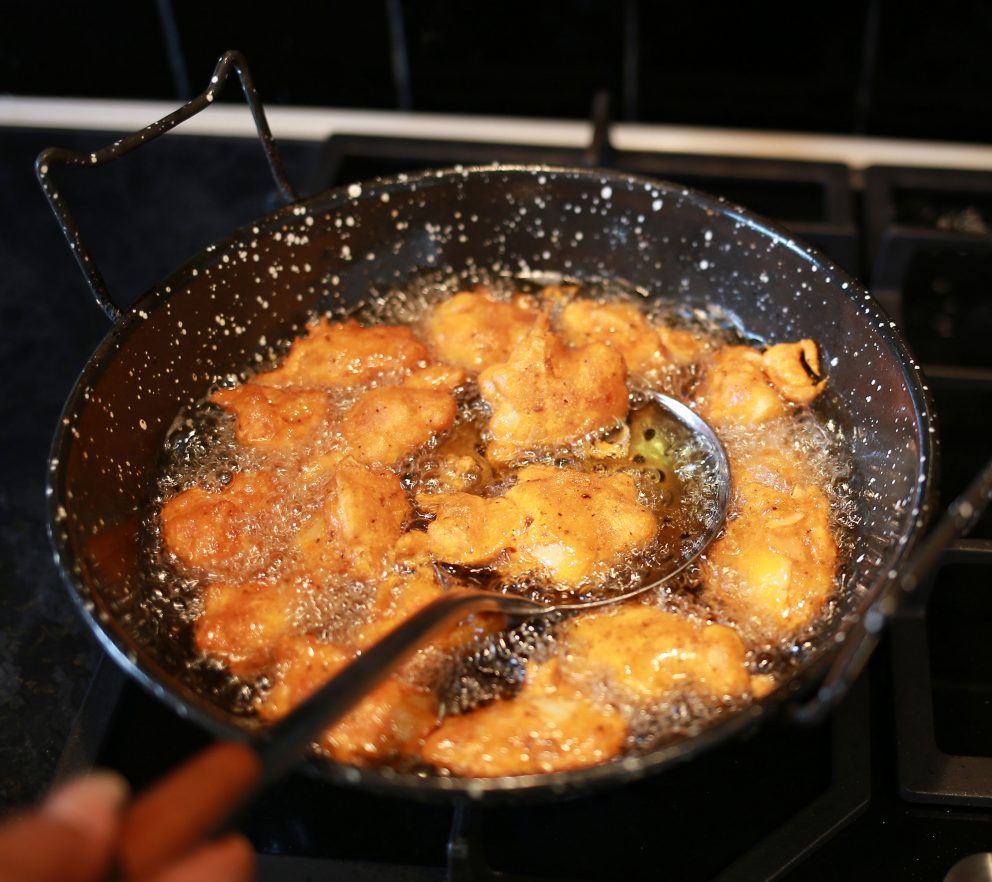 Our Latest News & Offers