Peri Peri (or Piri Piri) means hot & spicy and originates from the eastern part of the African continent. Literally takes minutes to prepare and is perfect cooked on the BBQ, in the oven or quickly stir fried in a pan. Great with chips or savoury rice!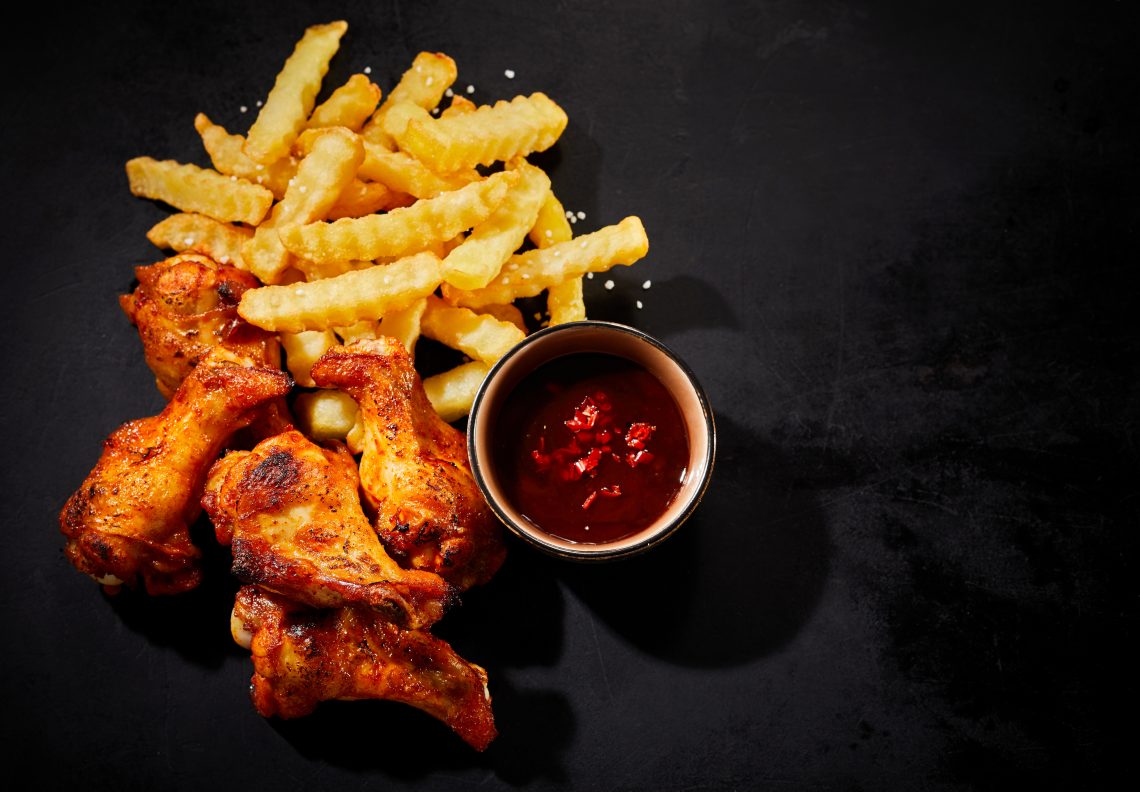 Take a pack of Riya's Peri-Peri spice mix
Make a marinade following the instructions on the pack
Mix over Chicken or a vegetarian alternative of your choice
Then just coat and cook. Easy!